Explore selected works
---
EBO Partners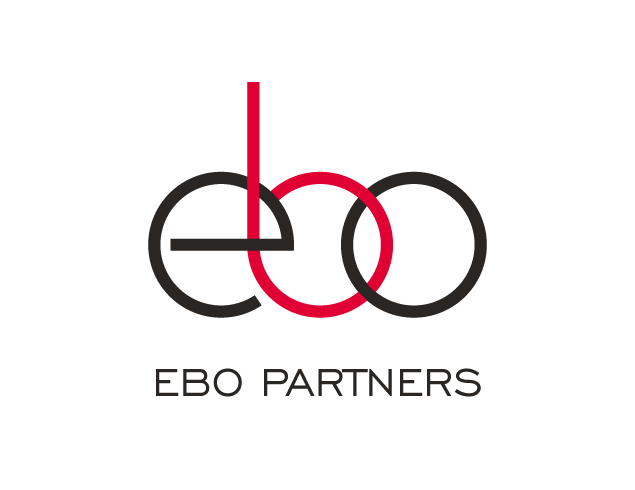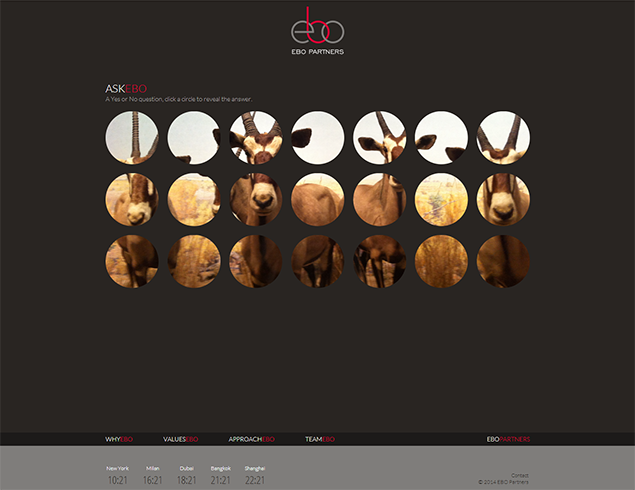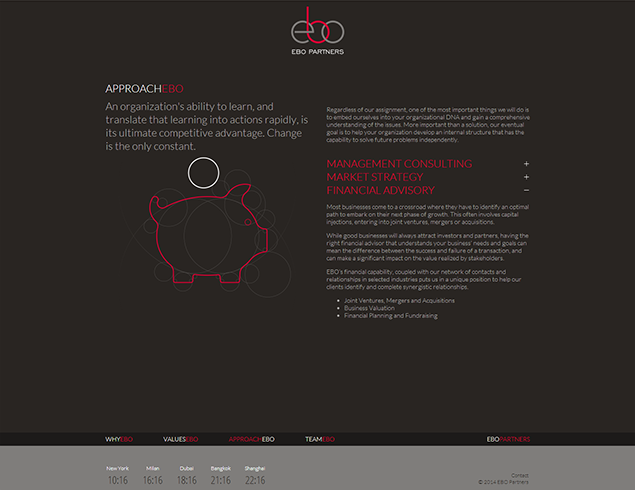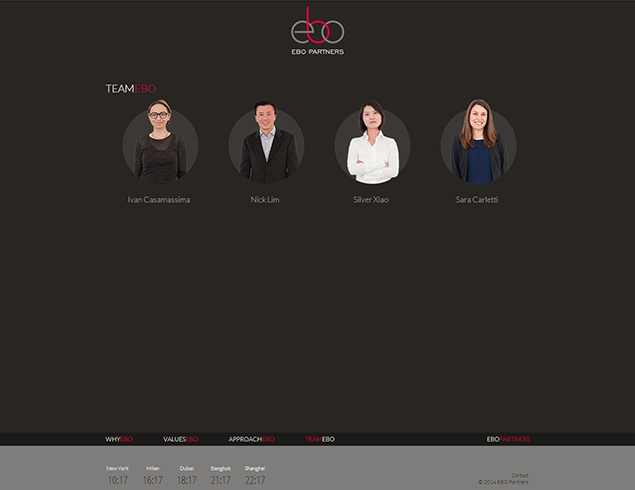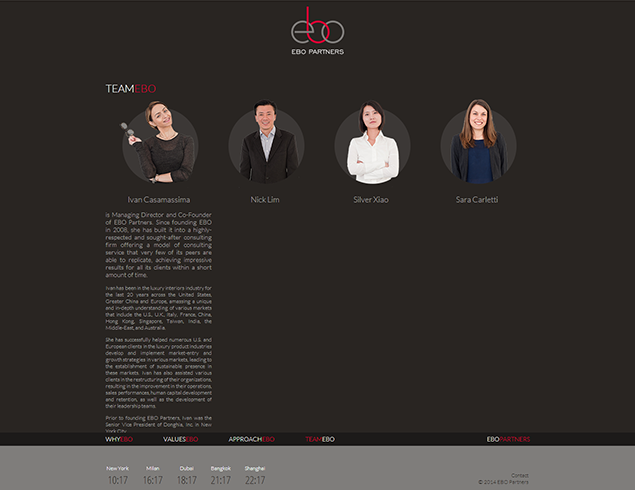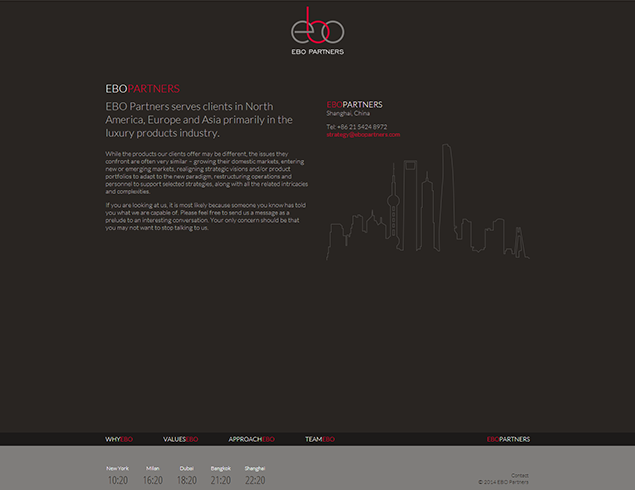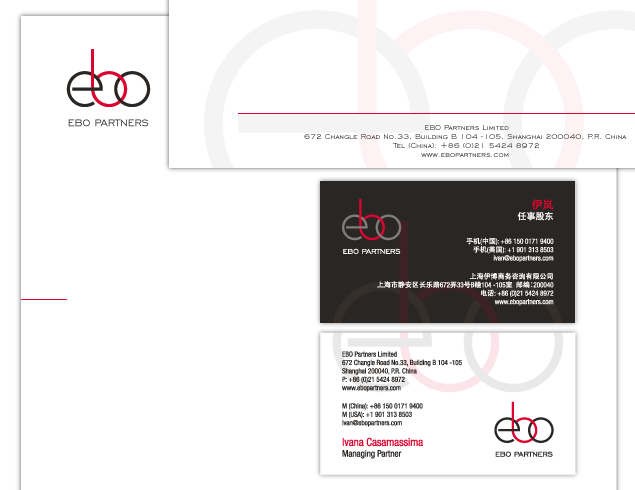 Shanghai, China
Visual Identity | Internet
The consulting firm EBO Partners concentrated on developing their core business from the onset, thus leaving a visual identity program and a website non-existant.
The visual identity set to capture the essence of weaving the different services the firm provides for their client. Showing how each part is intertwined and an important part of the whole.
The website elaborates on the concepts of the identity to organize and present the firm messages, simply, clearly, with a touch of humor.
visit